ETAP Solutions Provider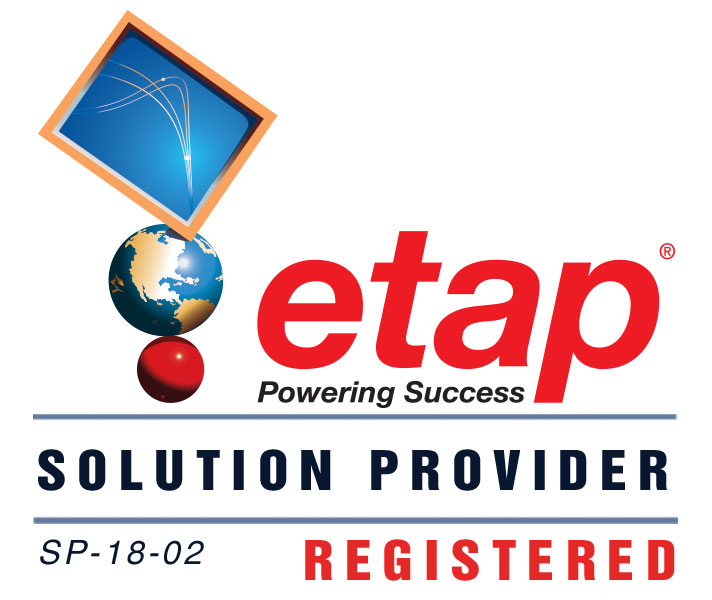 Delta Matrix are proud to be approved as an ETAP Solution Service provider.

ETAP services providers are carefully-selected firms with personnel who have the skills, knowledge, and resources to provide outstanding engineering solutions using ETAP.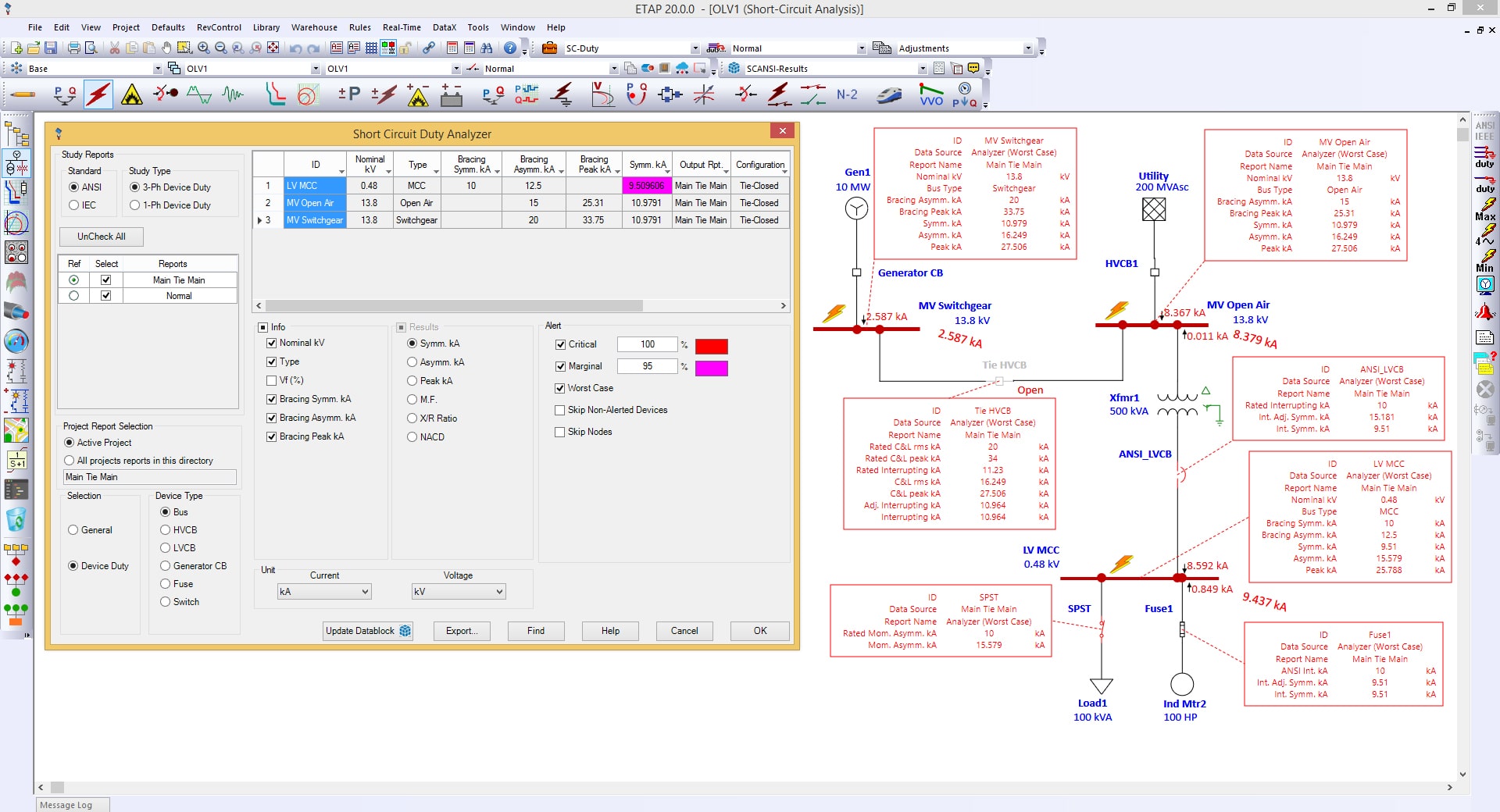 Clients who select ETAP Engineering Service Providers can feel confident that these companies can provide comprehensive solutions for clients from concept to installation.

More Information
Contact Us
Please fill out the form, send us an email, give us a call or schedule a free video consultation with one of our engineers.