About Us
Delta Matrix are Power System Consultants and Design Engineers.
At Delta Matrix we believe that every real-world Electrical Power System should have a 'Digital Twin' to visualise, analyse, predict, and provide insight into the design, performance and management of Electrical Power Systems in a risk-free virtual environment.
Our Mission
Our mission is to be a leading provider of 'Digital Twin' based Electrical Power Systems modelling, analysis, and design to the electrical power industry.
Our Plan
Our engineers, utilise state of the art modelling software tools, innovative digital delivery processes and open collaboration with our clients.
Our Vision
Our vision is to aspire to be excellent in our field and to make project delivery better through 'Digital Twin' modelling, analysis, and design technologies.
Services
At Delta Matrix, our engineers focus is on delivering Power Systems Modelling, Analysis, and Design on multidiscipline project working collaboratively with our client, teams.
Digital modelling of power systems provides a platform for continuous design, operation, and monitoring at all stages of a power system life cycle. At Delta Matrix we understand the importance of accurate site data gathering, to create an in depth system model, ensuring optimal analysis.
Our charted electrical engineers are experienced in developing and analysing high voltage (HV) and low voltage (LV) electrical power networks utilising digital design tools to provide preliminary and detailed solutions tailored to Client needs. Further, Delta Matrix is a registered ETAP Solutions Provider.
Our experienced team delivers HV and LV Power Systems Consultancy services including design solutions, from concept and feasibility, to detailed design implementation. We also provide practical detailed design for the construction phase of a project and technical support throughout the life cycle of a project.
Consultancy and Design Services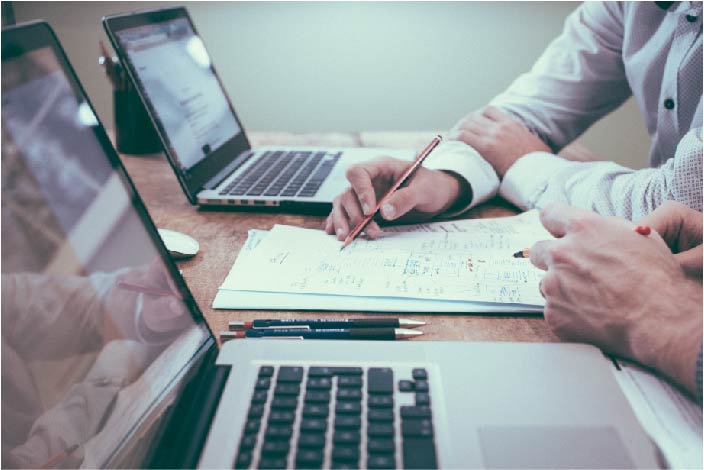 At Delta Matrix, we have a team of experienced electrical engineers, designers & consultants who can provide cost effective and high quality solutions. Our experience and understanding of systems in the field of electrical engineering is underpinned using digital software modelling tools.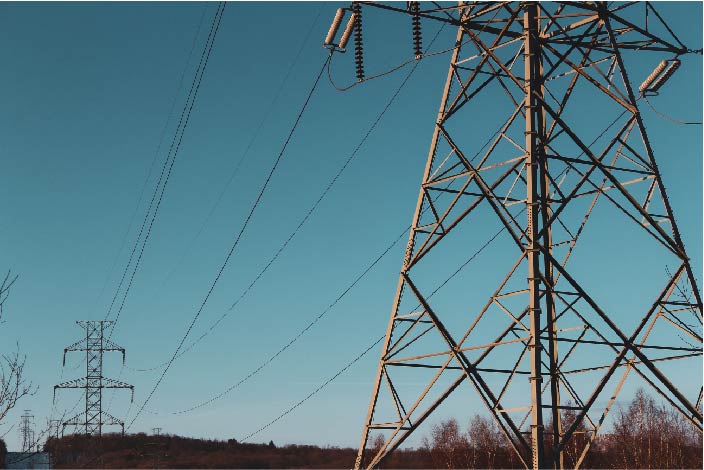 Our approach is to create a virtual model (Digital Twin) that can be built to represent HV and LV Electrical Power Systems. Static and dynamic behaviour of the system model can be analysed to assess operating performance and resilience. The digital twin can provide accurate data to facilitate important investment decisions. It also becomes a repository of system asset information and data.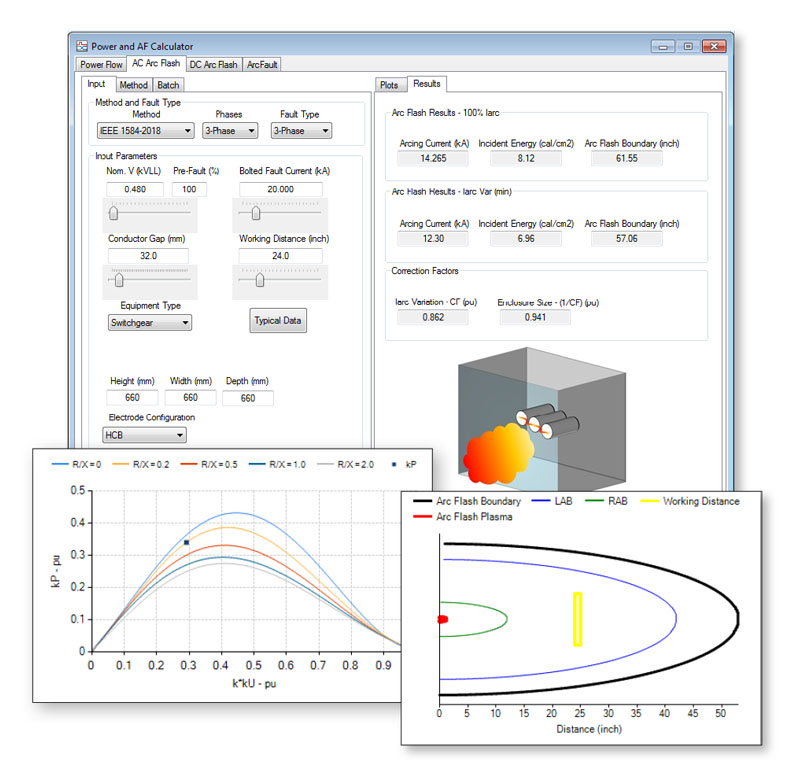 Our consultancy and design services include technical advice, feasibility studies, FEED, and detailed design. Our innovative approach utilises a virtual model (Digital Twin) to provide practical, efficient, and accurate project deliverables. Our team is available to offer technical support during the lifecycle of the project.
Power System Studies
Our services offer a range of power system studies tailored to Client requirements and budget. We understand that outsourcing technical studies can help with compliance, procurement and risk mitigation. We model and analyse power system networks using ETAP and other engineering software tools to enhance efficiency and optimise project costs, timeline and quality.
Protection and Selectivity
Our Markets and Sectors
Our current Client list covers a varied and ever-growing list of sectors. Our services are fully scalable, and we would be delighted to discuss the needs of any Client, whatever their specialty or niche market.
Learn More
Team
Meet our Engineering team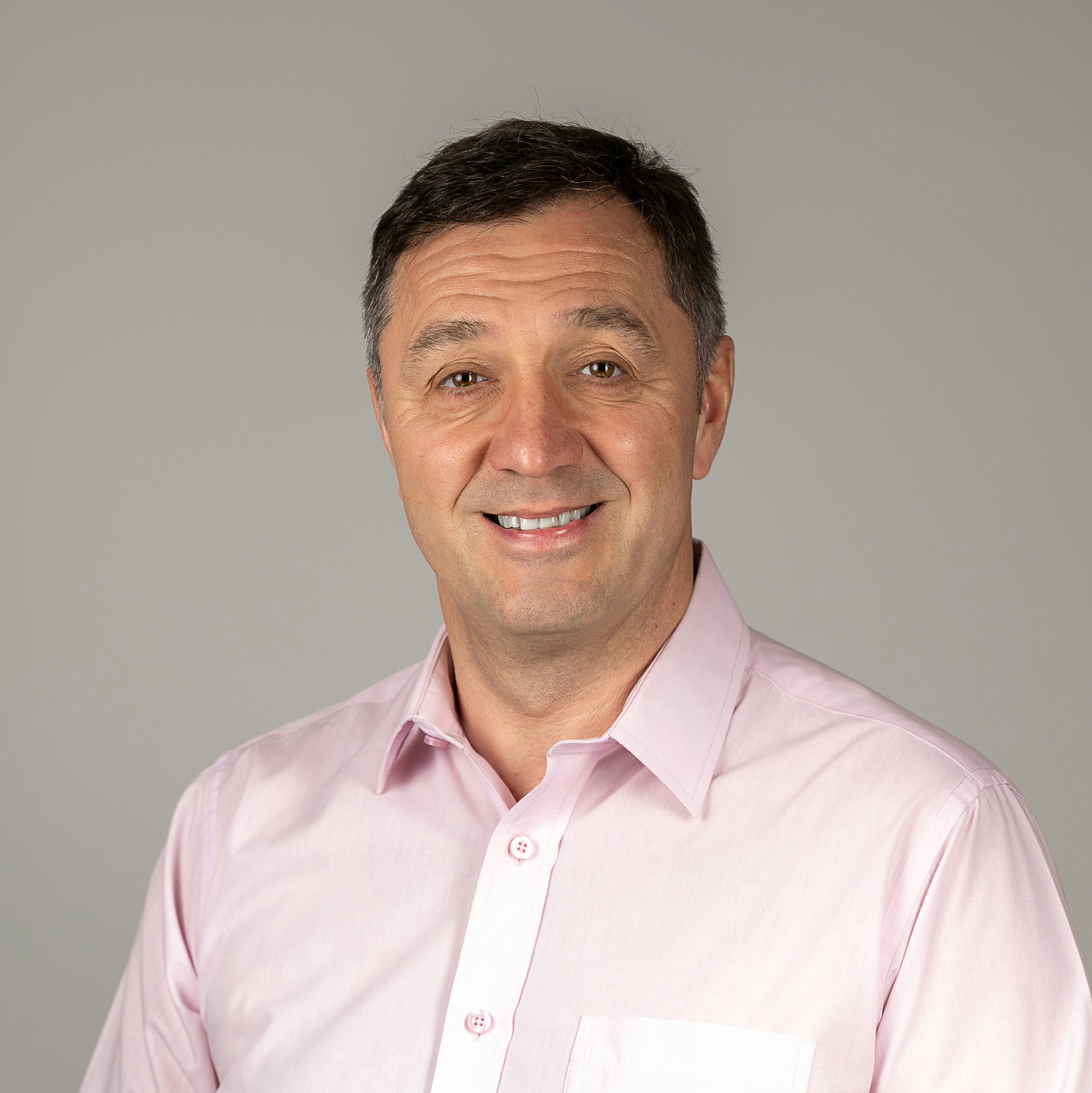 Marcel Madden
BEng (Hons), DMS, CEng, MIET
Engineer / Managing Director
Bharath Ramjee
MEng (Hons), CEng, MIET
Senior Electrical Engineer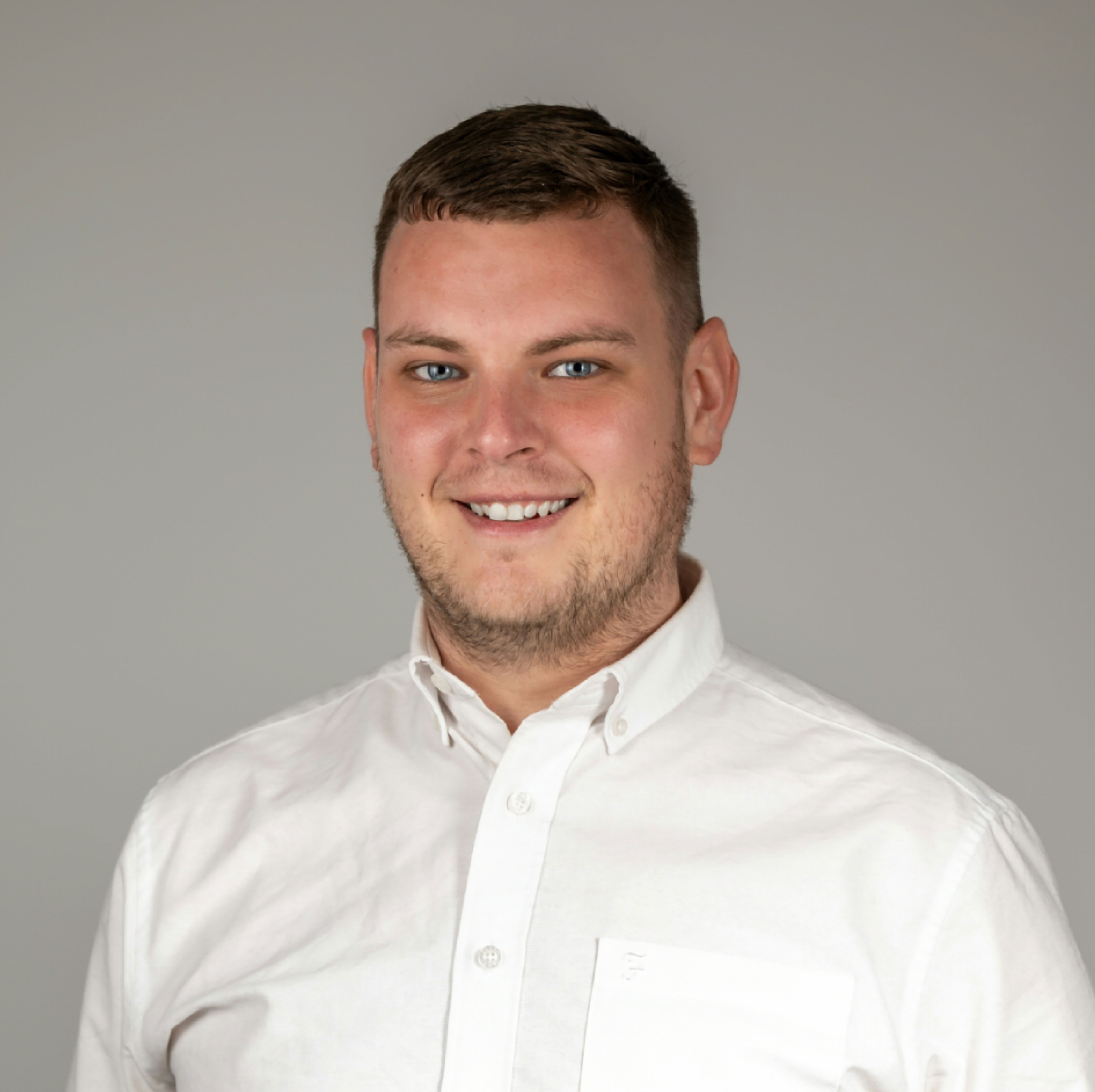 Josh Percival
BSc (Hons), MSc
Electrical Engineer
Alex Madden
Undergraduate BSc
Trainee
Contact Us
Please fill out the form, send us an email, give us a call or schedule a free video consultation with one of our engineers.